Welcome to Our Practice
Who We Are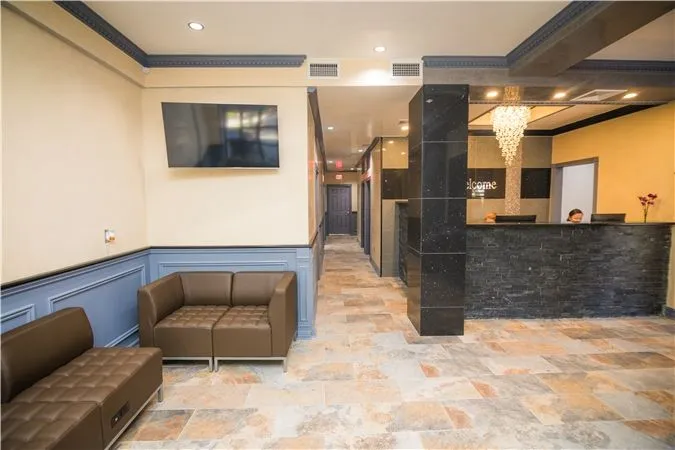 Milos Medical is a private practice located in Ridgewood, New York. Ran by two married doctors, Milos Medical is designed to help and address any medical concerns you may have. We strive to do our best to meet your expectation's and work diligently to provide proper patient care.
Please feel free to scroll through the website and contact us if you so desire. We are excited to work with you and we're sure you'll be more than satisfied with your experience here.
We hope to meet with you and become your primary care physicians!
Why Us?
With more than 20+ years of experience, Milos Medical has proven to provide some of the best medical care in the Queens area. With high patient turnout and excellent medical credentials, the practice has a long standing reputation within it's community and always strives to help their patients the best they can.